At The Connection Church we care about each child. We know that Jesus cares about the little children and our teachers bring this same passion to each class as they share Jesus' love with your children.
Classes are designed to encourage a love of God, stories that your child can relate to, a time full of fun and creativity, building friendship, and memorizing God's word.
With four classes there is something for each member of your family! Classes include: Nursery, Preschool, Children's Church (Kindergarten - 3rd grade), and J12 (4th - 8th grade).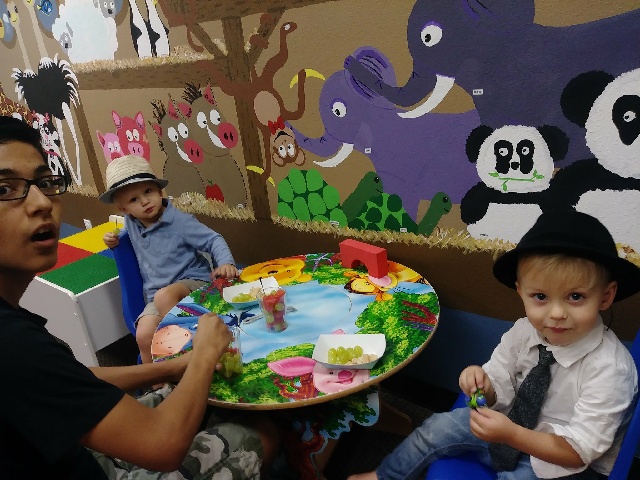 Noah's Ark
Children's Center
This handprinted mural in the Kids Welcome Center brings the story of Noah's ark to life!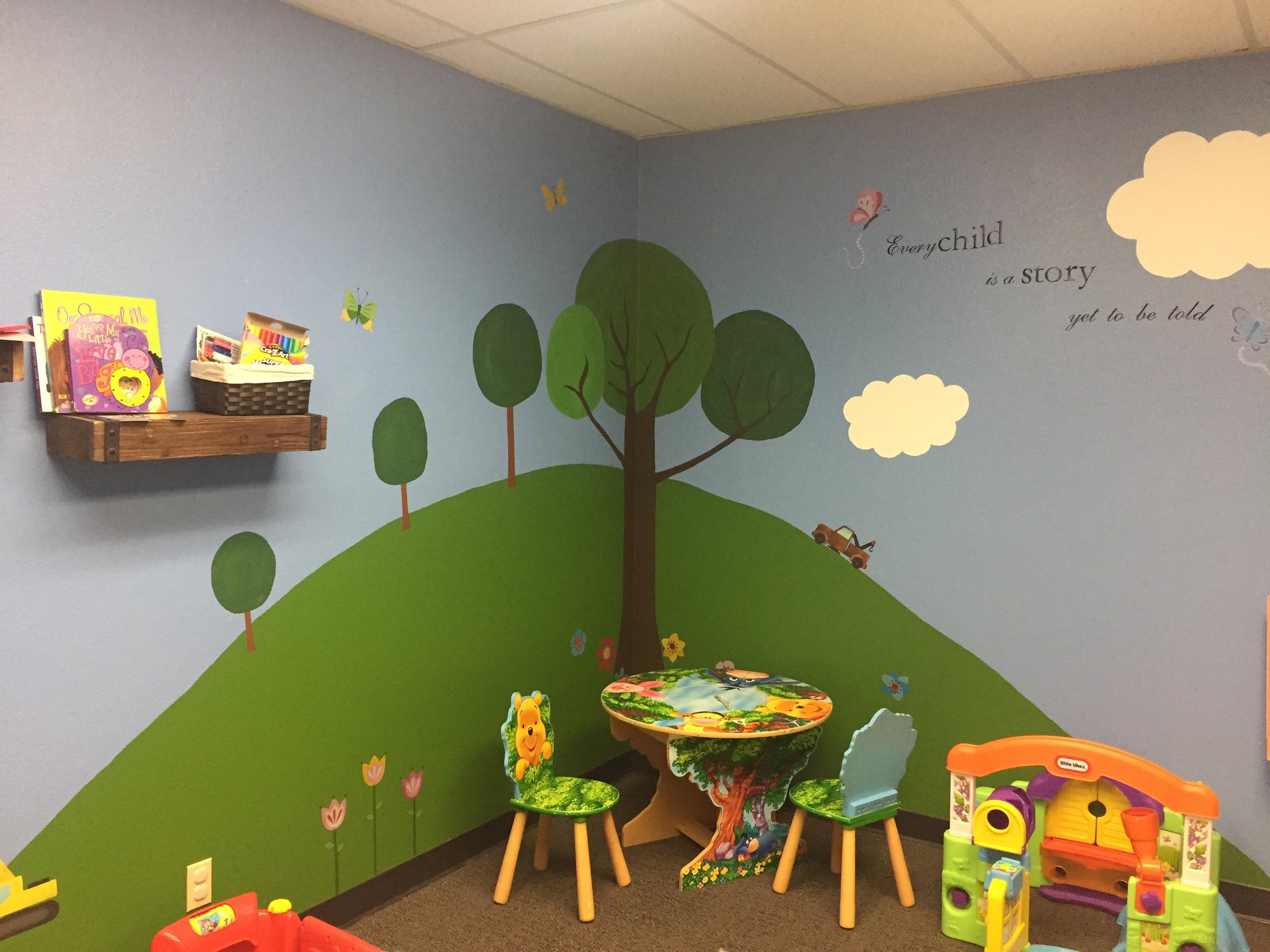 Our nursery team combines a love of God with creativity to help your child have fun in an inviting park themed atmosphere.
Structured classrooms provide opportunities for your children to learn about God.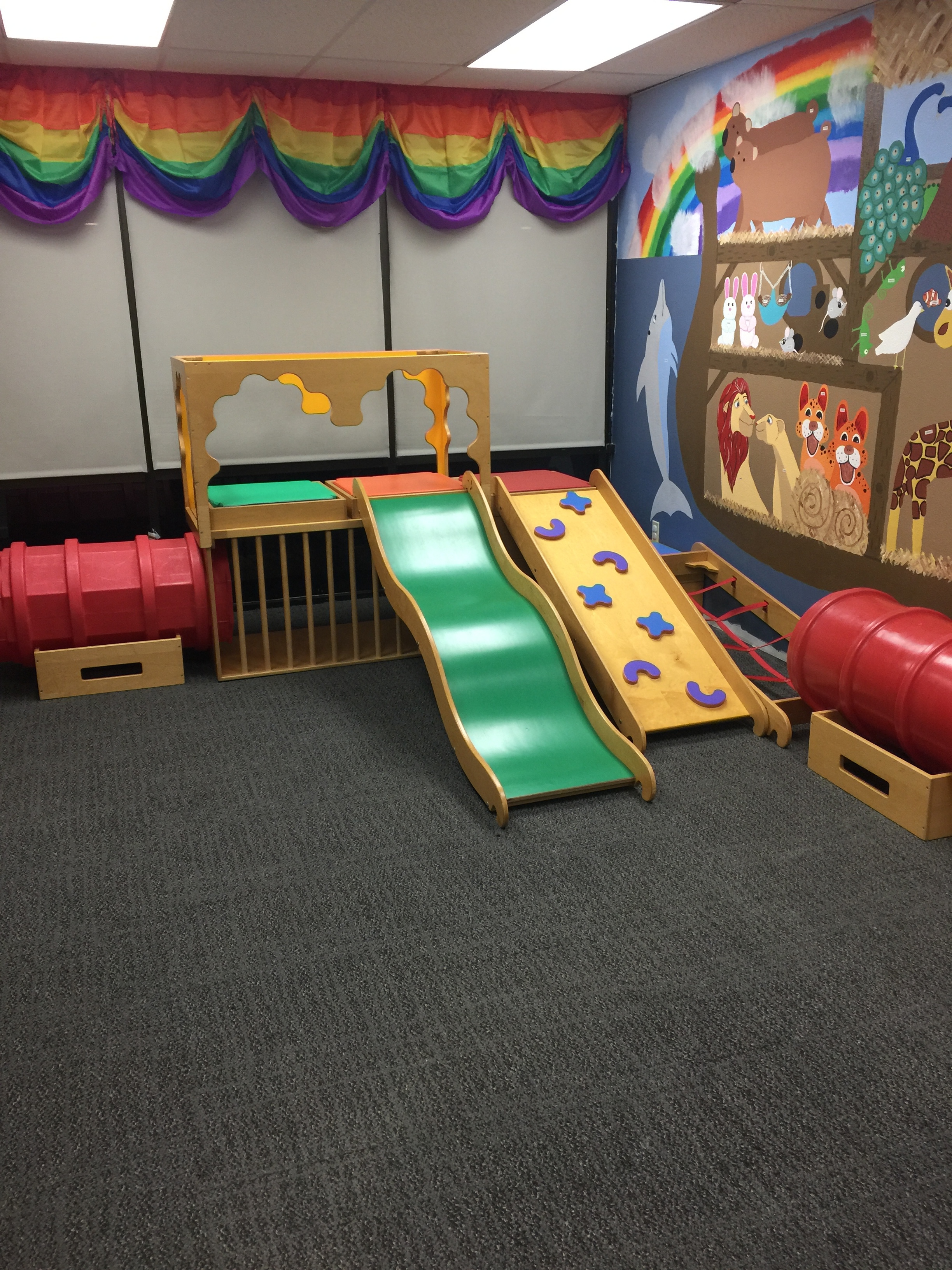 Our children's rooms have been designed to encourage play, a love of God's word, creativity, and discovery of God!